Who is Printers and Ink Solutions?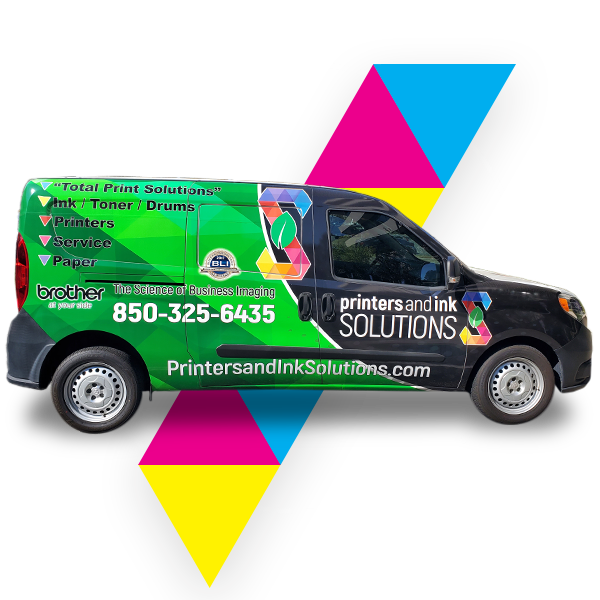 Why Choose Us?
PRINTERS AND INK SOLUTIONS WAS FOUNDED IN 2006 IN TALLAHASSEE, FLORIDA.
However, the vision started back in 1991 as David Ferraro, owner of Cartridge Crafters Inc., successfully remanufactured the first plain paper fax toner cartridge in the United States.
Serving the South Florida area of Broward, Dade and Palm Beach counties, Cartridge Crafters quickly earned the distinction of being the most reputable and reliable supplier of laser printer and fax toner cartridges. We not only serve both the residential and commercial markets in Florida with next-business-day UPS shipping, but also on a nationwide scale with 1–2 business-day-delivery. Our motto has always been "Where Quality is Never Sacrificed," and that drives our passion to provide the best customer service and highest quality toner, inkjet and drum cartridges to our clients. On each and every order, we strive to exceed the client's expectations in every way. Contact us today to speak with a friendly and knowledgeable member of our team. We would be thrilled to help you solve your most pressing printing challenges.
THE REASON FOR OUR EXPANSION IS THREEFOLD:
We will save you up to 40% or more on high quality inkjet, toner and drum cartridges for your printers, ​​​​​​​copiers, faxes and postage meters.
We carry the largest selection in Tallahassee and also specialize in hard to find printer supply items.
For those who need their print supplies quickly, we offer free delivery service to commercial accounts in Tallahassee on "in stock" orders over $50. For special order items, delivery is normally within 48 hours, and as fast as next morning in urgent situations.
We offer FREE laser printer service cleaning for local clients with the purchase of a toner cartridge. It's a small but significant way to say "thank you" to our loyal customers who continue to help make us the best printer supply shop in Tallahassee.
Printers & Ink Solutions is dedicated to customer satisfaction. Contact us today to find the best solution for your printing needs.