Printers and Ink Solutions Is Committed to Quality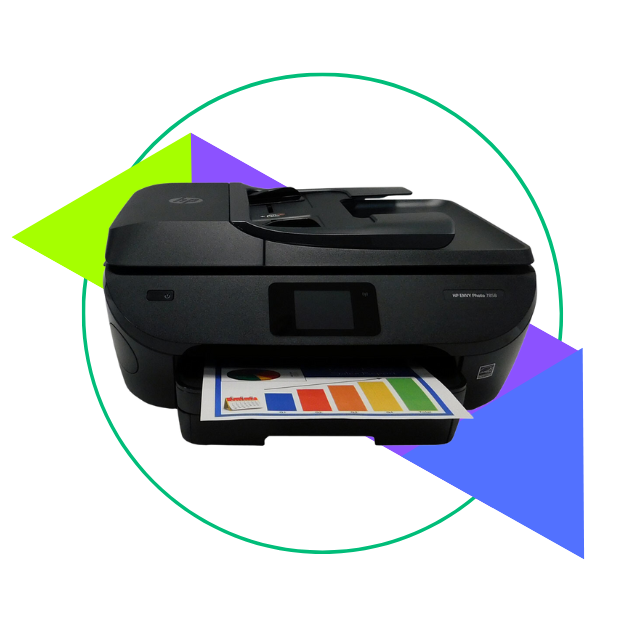 Did your printer suddenly stop working?
We can help!
Bring in your printer for inspection/diagnosis - we service any type of printer and have seen pretty much any problem you could think of feel free to stop in or give us a call today at (850) 343-4092
If you are not sure fill out the form below to reach out to us so we can diagnose your printer's problem.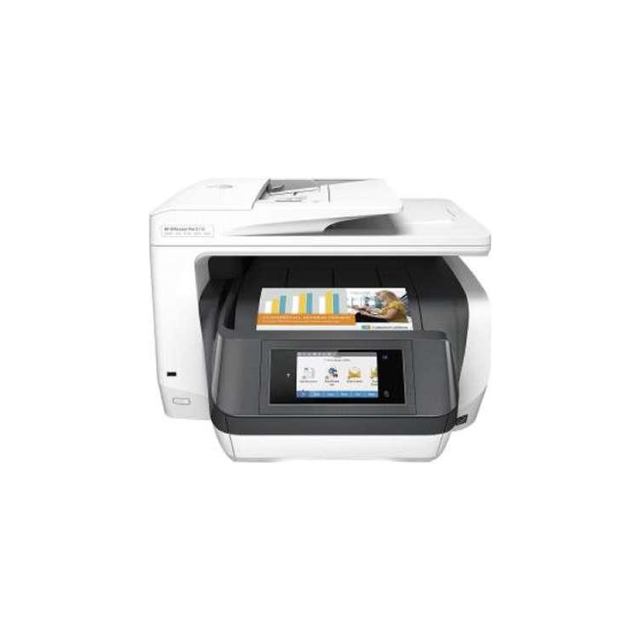 SERVICE ON HP PRINTERS
Looking for a high-quality networked office HP laser printer but don't want to pay the high price? Call us for our full line of Certified HP Laser Printers with 12 month warranties. These high-speed monochrome and color HP lasers offer the highest quality prints, durability that often exceeds several years, low cost of operation, and peace of mind from the long warranty period. HP is the leader in worldwide sales of laser printers for several reasons, such as reliability, longevity, print quality and speed.